Personal Injury Law
We fight for you!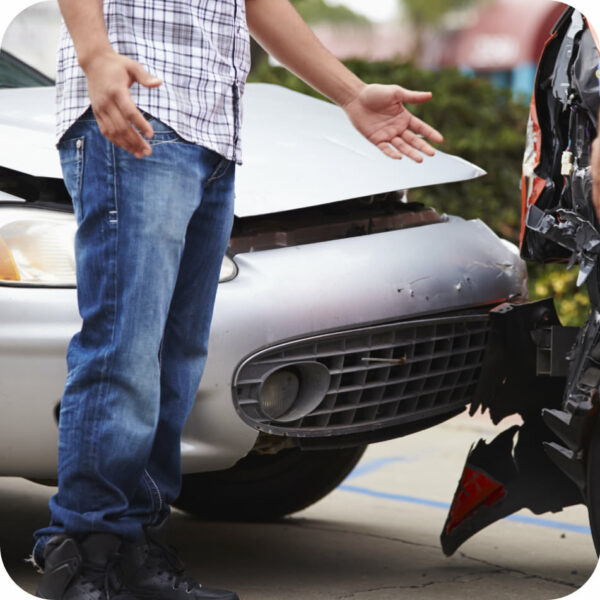 Auto Accidents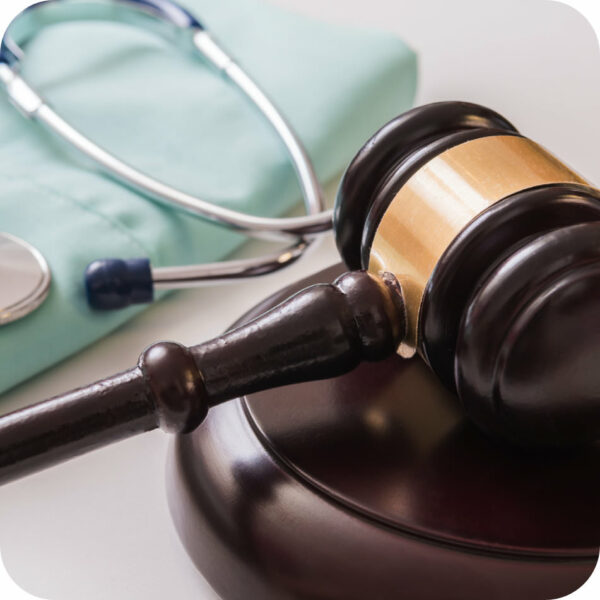 Medical Malpractice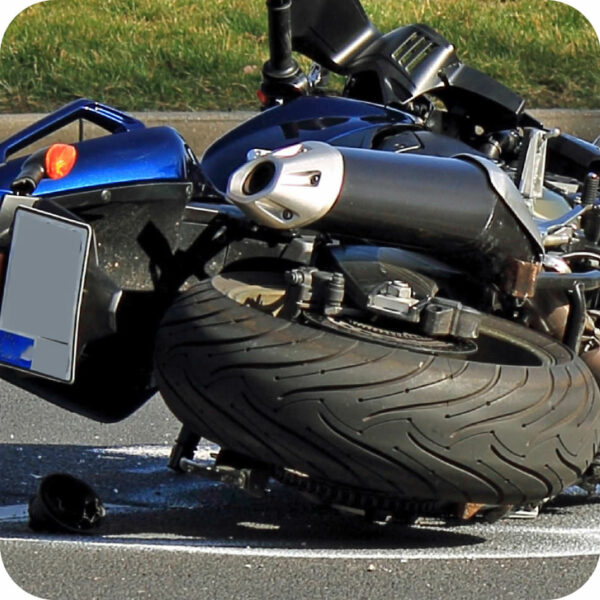 Motorcycle Accidents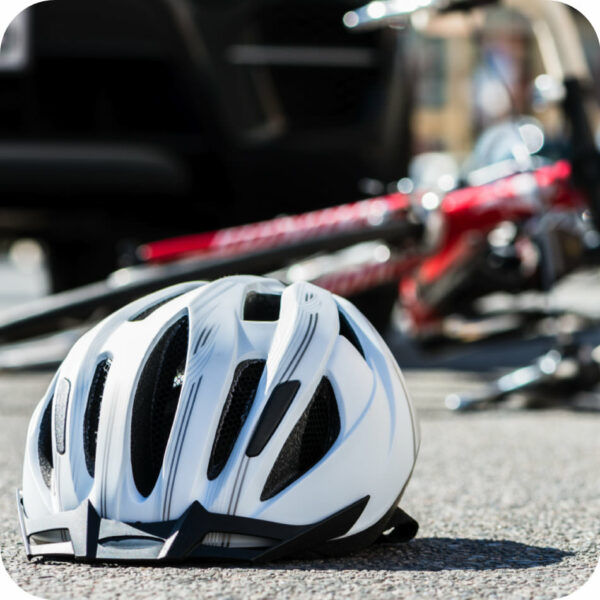 Bicycle Accidents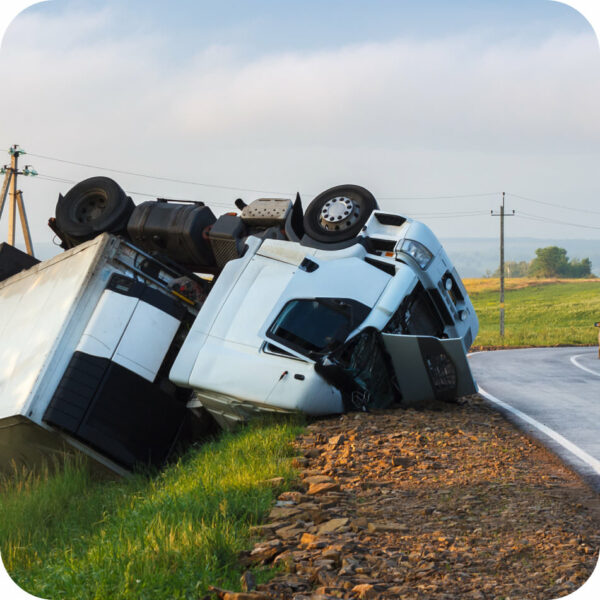 Trucking Accidents
Schedule your free consultation now!
Personal Injury cases can be complicated and frustrating experiences for injured people. Our firm specializes in numerous types of personal injury cases including those arising from automobile accidents, motorcycle accidents, wrongful death and DUI related automobile accidents.
Personal injury cases in Colorado demand that an experienced attorney evaluate all potential forms of recovery, including claims against the negligent party's insurance company, corporate coverage, excess policy coverage under an umbrella policy, and in many instances our client's own underinsured/uninsured motorist coverage.
Cases We've Won
Car accident
$8.6 million
Motorcycle accident
$7 million
Premises liability
$1,000,000
Premises liability
$592,000
Bicycle accident
$450,000
Medical malpractice
$950,000
Medical malpractice Trial Verdict
$462,822
Assault Trial Verdict
$1,605,000
Slip and Fall Trial Verdict
$275,000
For more information about our Personal Injury Law Practice, please contact: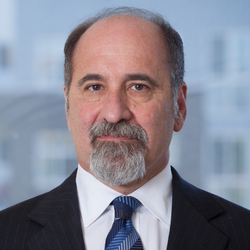 Special Counsel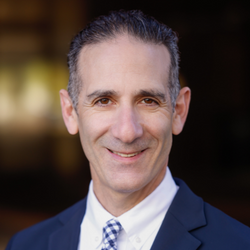 Partner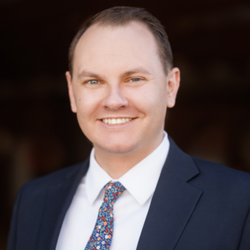 Associate